Meet Dr Christiaan Vorster
Dr Christiaan Vorster

Dr Christiaan Vorster is a prosthodontist in private practice in Somerset West, specialising in implant and full mouth reconstruction.
Many patients have had traumatic experiences during dental procedures, and Christiaan makes it his priority to change the patient's perception about dentistry and to help them regain confidence in the dental profession. He is renowned for his attention to detail, individual craftsmanship and precision.
Christiaan had a burning passion for prosthodontics since his pre-graduate studies at the University of Pretoria and accepted a specialist post at UP in 2006. He graduated as a Prosthodontist in 2009, whereafter he opened a private practice in Somerset West.
Dr Vorster is a fellow of the International Team for Implantology (ITI) and is the Chairman of the Southern Africa region. He is a member of the Academy of Prosthodontics in South Africa (APSA) and the South African Dental Association (SADA).
Christiaan is involved in developing educational programs for the dental profession and regularly presents lectures locally and at international congresses. He has been on several committees that organise international dental congresses as well.
Christiaan has been part of the development for the ITI Online Academy, as well as the ITI Consensus Conference that is held every 5 years.
He enjoys keeping fit and being outdoors, spending time with family and friends.
Notable areas of expertise:
Developing treatment plans to solve complex dental problems.
The aesthetic and cosmetic rehabilitation of failing teeth.
Occlusal (bite) rehabilitation of patients with failing dentition.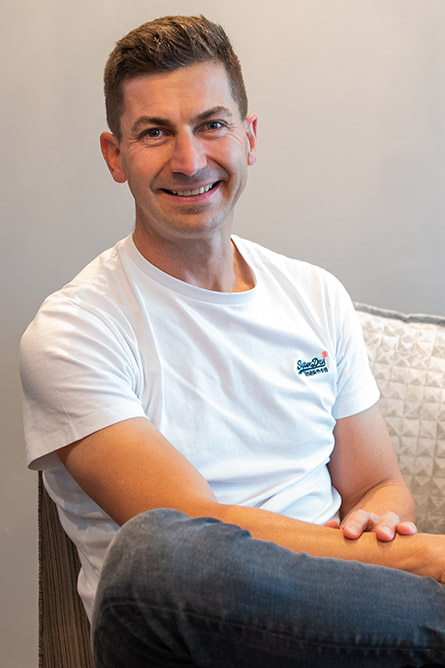 Dr Christiaan Vorster
Prosthodontist
Check out the other services available at Dr Christiaan Vorster:
Request Appointment
If you need a consultation or would like to make an appointment,
please use the form below or contact us on:
021 851 8123