Your Appointment With Us
Your first appointment will consist of a comprehensive examination, focused on your main complaint and identifying all possible problems, explaining your diagnosis and treatment options.
Except in emergency cases, the following will form part of the examination:
Medical and dental history
Visual oral examination
Digital photographs of the teeth and oral structures
Other diagnostic aids when necessary
A treatment plan discussion will be done at a follow-up appointment for comprehensive cases, wherein the diagnoses and problem list will be discussed. A treatment plan and cost estimate will also be provided.
* Please bring a referral letter and any x-rays to the first appointment
* All patients under 18 must be accompanied by a parent or guardian
The relationship between patient and doctor requires commitment, time and effort from both parties. With these, the result will ensure you look and feel great with a smile that will keep you smiling.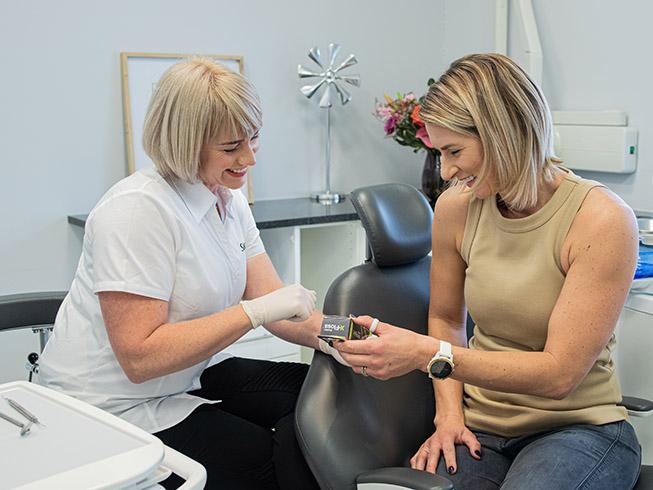 Financial information / payment procedures and medical aid
For your convenience we accept credit and debit cards (Visa, Master Card, Maestro). Electronic payments can be made on the premises or from home the day before treatment.
All treatment cost are payable by the patient directly after every procedure, as the practice does not submit any claims to medical aid funds. This will remain the responsibility of the patient. Our treatment is based on your dental health needs and not on your medical aid coverage.
It is important that you understand and consent to both the treatment plan and the estimated cost of treatment.
It is your right to accept or decline our recommended treatment plan. If you reject or delay recommended treatment, you do so at your own risk.
You are requested to sign acceptance of our treatment plan and cost estimate. If clinical conditions require change in treatment, details and costs will be provided before proceeding.
Patients are responsible for payments of accounts, including any portion not reimbursed by their medical aid schemes.
The final treatment plan and costs may differ from the proposed treatment plan, as every treatment is determined by the clinical circumstance. This will however be discussed with the patient.
Due to fluctuation in the exchange rates and material costs, the laboratory fees and implant component fees may differ from the amounts in the cost estimates.
The practice charges fees that are above the National Health Reference Price List (NHRPL). The website for the Health Professions Council of South Africa is www.hpcsa.co.za.
The cost estimate does not include any surgical fees and implant component costs related. The surgeon involved will provide the cost estimate for any surgical treatment to be undertaken.
After finalization of the treatment, you will be placed on a specially prepared maintenance program.
Costs estimates are normally valid for 3 months.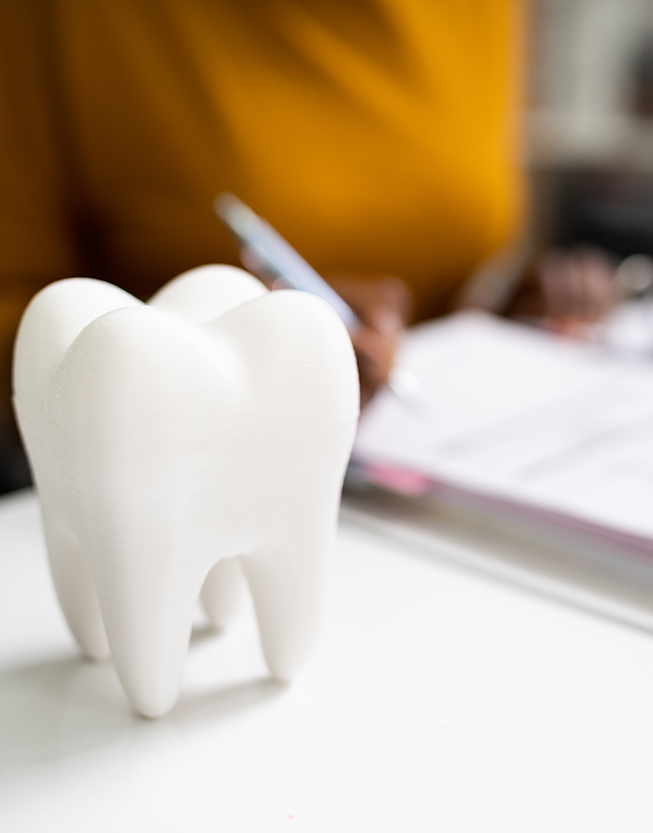 Check out the other services available at Dr Christiaan Vorster:
Request Appointment
If you need a consultation or would like to make an appointment,
please use the form below or contact us on:
021 851 8123